Are You Spinning Your Wheels Trying to Get Found In Google?
If you've had a website for any length of time, you know that Google search is a HUGE factor in whether or not your ideal client finds you.
You could write for years and never get found if you aren't targeting the right keywords.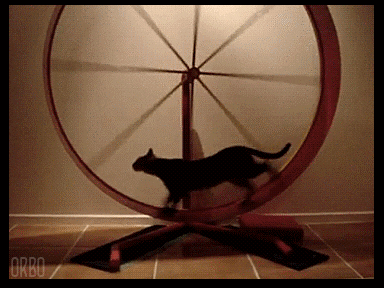 SEO Programs Are Expensive
A lot of SEO programs cost a fortune. $100 per month is just not in the budget for most people. That's $1,200 per year USD minimum.
But they have soooo much quality information that could help your website.
You Don't Have Time To Learn Them
You're a busy entrepreneur. You don't have time to learn the ins and outs of these programs and what they can do.
They can be tedious to learn.
So you sign up…
Pay them monthly…
But you never end up using the reports because the program is too confusing.
Get Reports Delivered Straight to Your Inbox Every Month
Get the reports you need on keywords, backlinks, or your entire domain overview.
Finally….
You will be able to target those keywords you need to target without having to fiddle with the program to get them.
Review any toxic links going to your site that are harming your rank.
Get a complete domain overview so you know what's going on with your site!
Get a complete list of available reports and price list delivered to your inbox.